Q wie… Quitte
Quitte, diese sehr altmodische Frucht, erlebt in letzter Zeit eine Renaissance. Goldgelb und duftend bringt sie Leben in den nebligen Herbst und findet hier meist ihre Verwendung in Konfitüren und Gelees. Auch Quittenkonfekt wird neu entdeckt, das im ausgehenden 19. Jahrhundert zeitweise als essbarer Schmuck im Weihnachtsbaum aufgehängt wurde, Vorgänger der heutigen Weihnachtsbaumschokoladen.
In der orientalischen Küche werden Quitten außerdem noch mit Fleisch zubereitet, meist Lammfleisch, und sind wichtiger Bestandteil des "Fleisch mit Früchten"-Repertoires das von der Osttürkei und Nordsyrien bis in den Iran verbreitet ist und zusätzlich Bestandteil der marokkanischen Küche ist. Ein Rezept für Fleisch mit Quitten ist bereits in dem Arabischen Kochbuch aus Bagdad aus dem 13 Jh. belegt!
Quitte = Quince
After being out of fashion for quite a while, quince are being rediscovered currently. Their golden colour and strong yet delicate scent are in true contrast to their not so elegant shape, at least if you are lucky enough to have quince from an ancient tree.
Whereas they are very good in jellies and jams, one should give them a try stewed with meat, preferably lamb, as done traditionally in the "fruit-and-meat-belt" that stretches from Eastern Turkey and Northern Syria to Iran, and survives in Morocco as a result of food globalization some 1000 years ago. A recipe for meat with quince is even found in the Kitab at-tabikh, a book on Bagdad Cookery of the 13th century!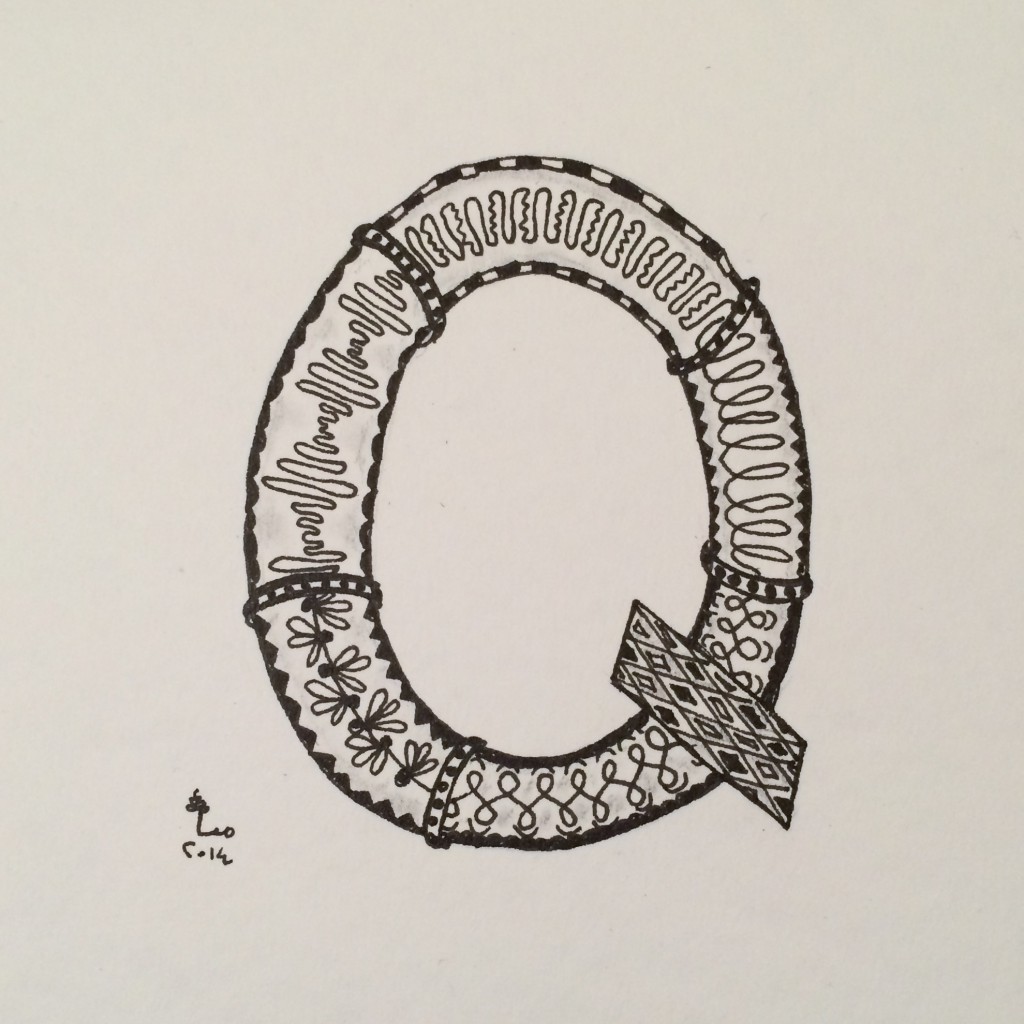 Pigmenttinte auf Aquarellpapier 300g/m2, 15cm x 15cm
Pigment ink on watercolour paper 300g/m2, size: 15cm x 15cm
©Marie-Christine Chammas – alle Rechte vorbehalten – all rights reserved