P for… Perseverance
Perseverance can be a virtue that  fires back at you when you persevere on the wrong track. But when you find your way back to a track leading somewhere in the desired direction, perseverance can help you get things right, eventually.
Perseverance – Ausdauer
Man kann auch auf dem Holzweg sehr ausdauernd sein. Schön ist es, wenn man endlich eine Pause einlegt und die Wanderkarten wieder herausholt.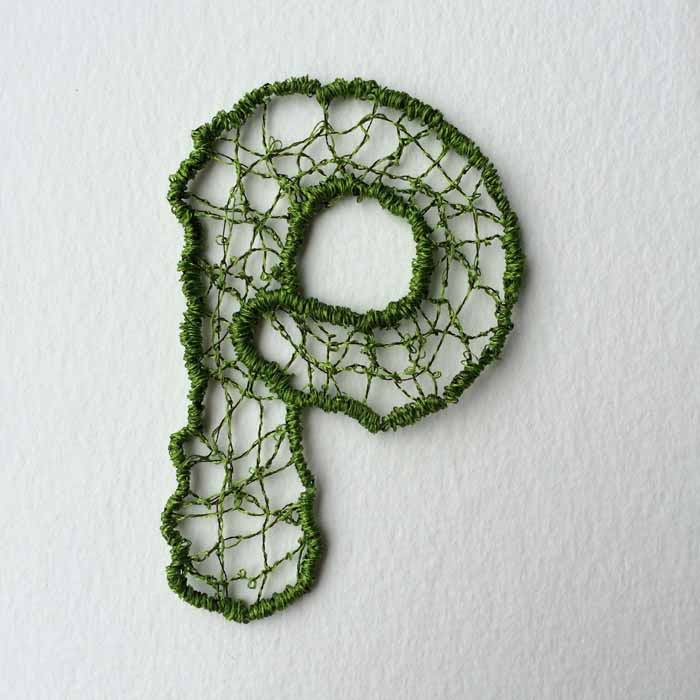 Freihand Stickspitze, Größe: 8cm x 6cm
Freehand machine lace, size: 8cm x 6cm 
©Marie-Christine Chammas – alle Rechte vorbehalten – all rights reserved