Luft und Liebe, und ein Laden in Lychen
Luft und Liebe sind gute Voraussetzungen für ein gelingendes Leben, und wenn sich dazu ein Laden in Lychen gesellt, ist der Rahmen perfekt.
Am 11. Mai eröffne ich in Lychen  mein Atelier mit Galerie und und freue mich auf Öffentlichkeit!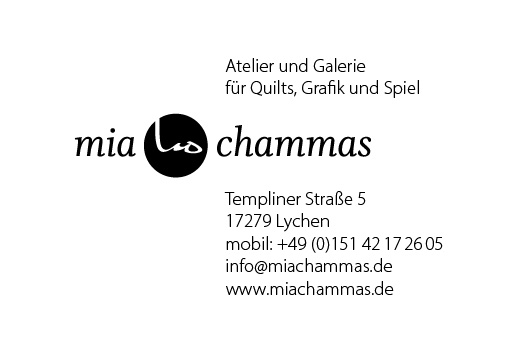 You can live on love, but things get even better when you can do things you really love to do.
So, meet me soon at my atelier and gallery, opening on May 11th in Lychen.
Pigmenttinten und Farbstifte auf Aquarellpapier 300g/m2, 15cm x 15cm
Pigment inks and colour pencils on watercolour paper 300g/m2, size: 15cm x 15cm 
©Marie-Christine Chammas – alle Rechte vorbehalten – all rights reserved