P for… Paneer
When you realize that you cannot really keep the world from falling apart, you start keeping busy with futile things, like starting to make cheese. Paneer, Indian white cheese, to begin with.
Paneer – Paneer (indischer milder weißer Käse)
Was tut man wenn man feststellt, dass man den Lauf der Welt nicht wirklich beeinflussen kann? Man beginnt, sich mit belanglosen Dingen zu beschäftigen, wie etwa Käse machen. Den Anfang macht Paneer, indischer weißer Käse.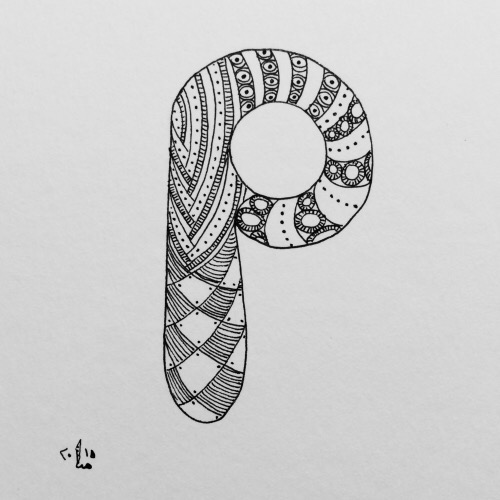 Pigmenttinte auf Aquarellpapier 300g/m2, 15cm x 15cm
Pigment ink on watercolour paper 300g/m2, size: 15cm x 15cm 
©Marie-Christine Chammas – alle Rechte vorbehalten – all rights reserved