365 Tage Alefbaba!
Tag für Tag ein Thema finden, ein Wort, einen Buchstaben, und hierzu eine Zeichnung – das war bis jetzt regelmäßig spannend.
Nächstes Etappenziel 500?
365 days with Alefbaba!
It was quite a challenge to find, day after day, a subject, a word, a letter, and then to draw…
Next goal #500?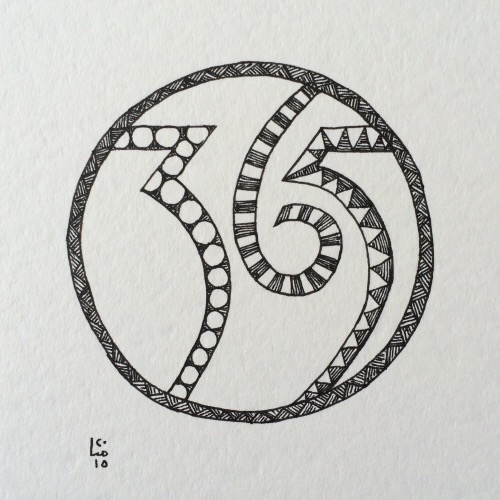 Pigmenttinte auf Aquarellpapier 300g/m2, 15cm x 15cm
Pigment ink on watercolour paper 300g/m2, size: 15cm x 15cm 
©Marie-Christine Chammas – alle Rechte vorbehalten – all rights reserved