O wie… Ofenschlupfer
Ofenschlupfer, ein süddeutscher Auflauf aus altbackenem Brot und Äpfeln, mit einer leicht gesüßten Mischung aus Milch und Ei und etwas Zucker übergossen und im Ofen knusprig gebacken, ist auch eine Gute Verwendung für Äpfel. In luxuriöseren Versionen werden noch Rosinen, Mandeln oder andere Nüsse hinzugefügt, oft auch etwas Zimt, und Weißbrot / Brötchen anstelle von einfachem Brot, was allerdings viel neutraler schmeckt.
Ofenschlupfer, literally "slip into the oven", 
is a bake / casserole from southern Germany. Made of stale bread and sliced apples, with a slightly sweetened mix of milk and eggs, baked until a golden crust forms on top, it is a very good use for apples. The basic version is just plain, whereas fancier versions add raisins, split almonds, or hazelnuts, maybe a hint of cinnamon, and are made mostly from white bread or bread rolls instead of brown bread.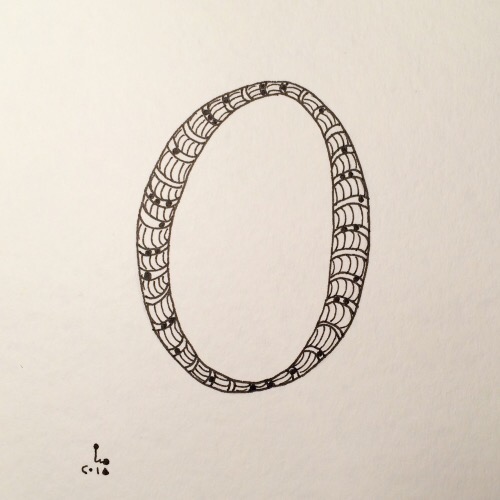 Pigmenttinte auf Aquarellpapier 300g/m2, 15cm x 15cm
Pigment ink on watercolour paper 300g/m2, size: 15cm x 15cm 
©Marie-Christine Chammas – alle Rechte vorbehalten – all rights reserved