K wie… Kühlschrank
Ohne Kühlschränke würden uns 30 Grad im Schatten weitaus weniger Freude bereiten. So können wir uns darüber freuen, dass unsere Nahrung nicht ganz so schnell verdirbt, und ab und an ein kühlendes Getränk genießen.
Kühlschrank – refrigerator
Without refrigerators, sizzling hot weather wouldn't be much fun. Perishable food can be kept fresh for much longer today, and we even can enjoy a refreshing cool drink now and then.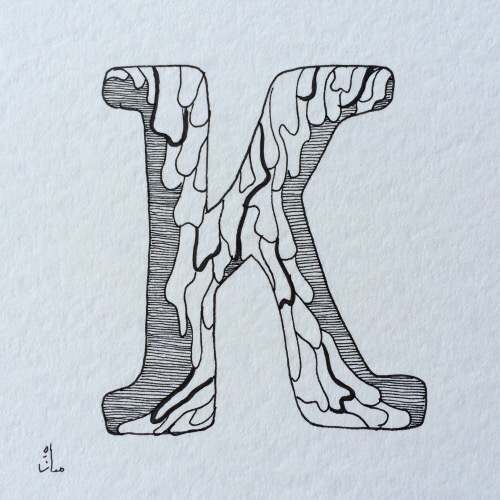 Pigmenttinte auf Aquarellpapier 300g/m2, 15cm x 15cm
Pigment ink on watercolour paper 300g/m2, size: 15cm x 15cm
©Marie-Christine Chammas – alle Rechte vorbehalten – all rights reserved